Travis Elliott Chiropractic
Located in Newcastle, Wyoming, Elliott Chiropractic serves residents of Newcastle, Lusk, Osage, Upton and the surrounding areas with the personalized care of an experienced chiropractor who is genuinely concerned with your well being.
We specialize in the spinal column, upper, lower back pain and neck pain relief associated with the nervous system. The nervous system controls nearly all of the body's functions, including its ability to fight off disease. We consider your entire body in order to help you achieve good health.
Phone: (307) 746-9200
Address: 1 South Seneca Avenue, Newcastle, Wyoming 82701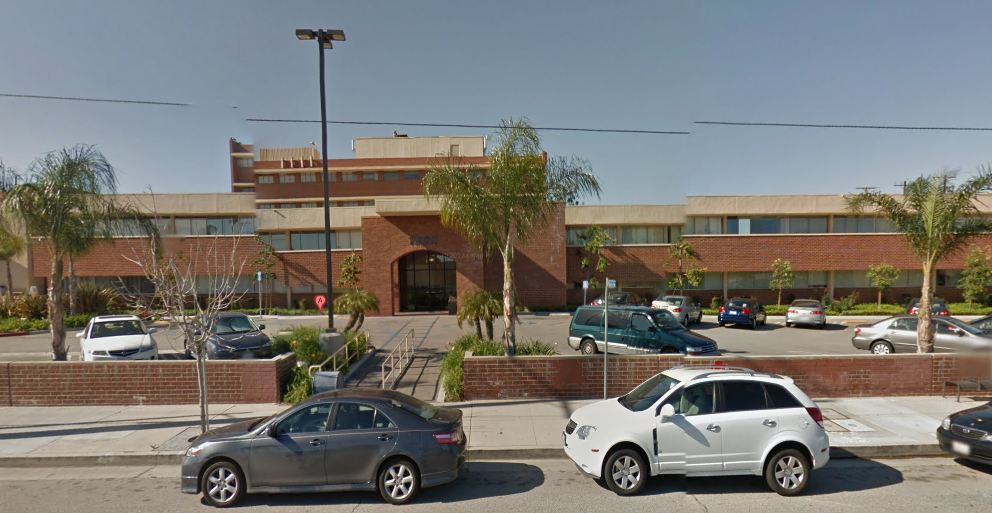 Chiropractor Travis Elliott practices in Newcastle, Wyoming, a small town located in the northeastern corner of the state. As the sole chiropractor in town, he provides essential healthcare services to the local community.
Located in Weston County, Newcastle is nestled in the rolling hills of the Black Hills region. It is a small town with a population of just over 3,000 people, making it a close-knit community where everyone knows each other. Despite its small size, Newcastle has all the basic amenities one would need, including shops, restaurants, and a hospital.
Travis Elliott's chiropractic office is situated in the heart of downtown Newcastle, just off of Main Street. The building is a charming, red-brick structure that fits in well with the town's quaint aesthetic. The office itself is warm and inviting, with comfortable seating and a peaceful atmosphere.
When patients visit Dr. Elliott's office, they can expect to receive personalized care tailored to their specific needs. Dr. Elliott has a wealth of experience treating a variety of conditions, including back pain, neck pain, and headaches. He takes the time to get to know his patients and develops customized treatment plans to help them achieve their health goals.
In addition to his chiropractic services, Dr. Elliott also provides nutritional counseling and lifestyle advice to help his patients maintain optimal health. He believes in taking a holistic approach to healthcare and works closely with his patients to promote overall wellness.
Overall, chiropractor Travis Elliott is an essential member of the Newcastle community, providing top-quality healthcare services to his patients in a warm and welcoming environment.