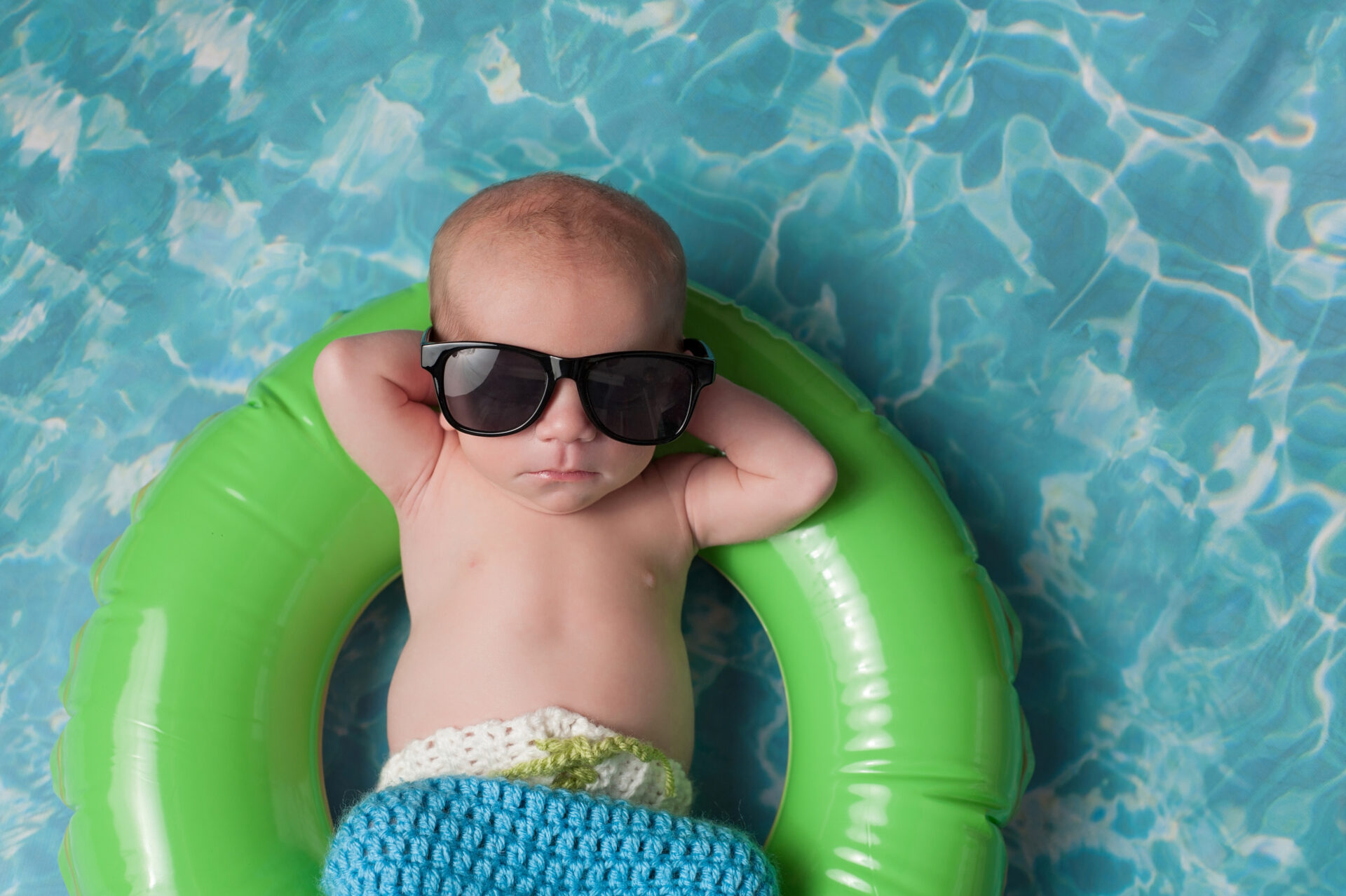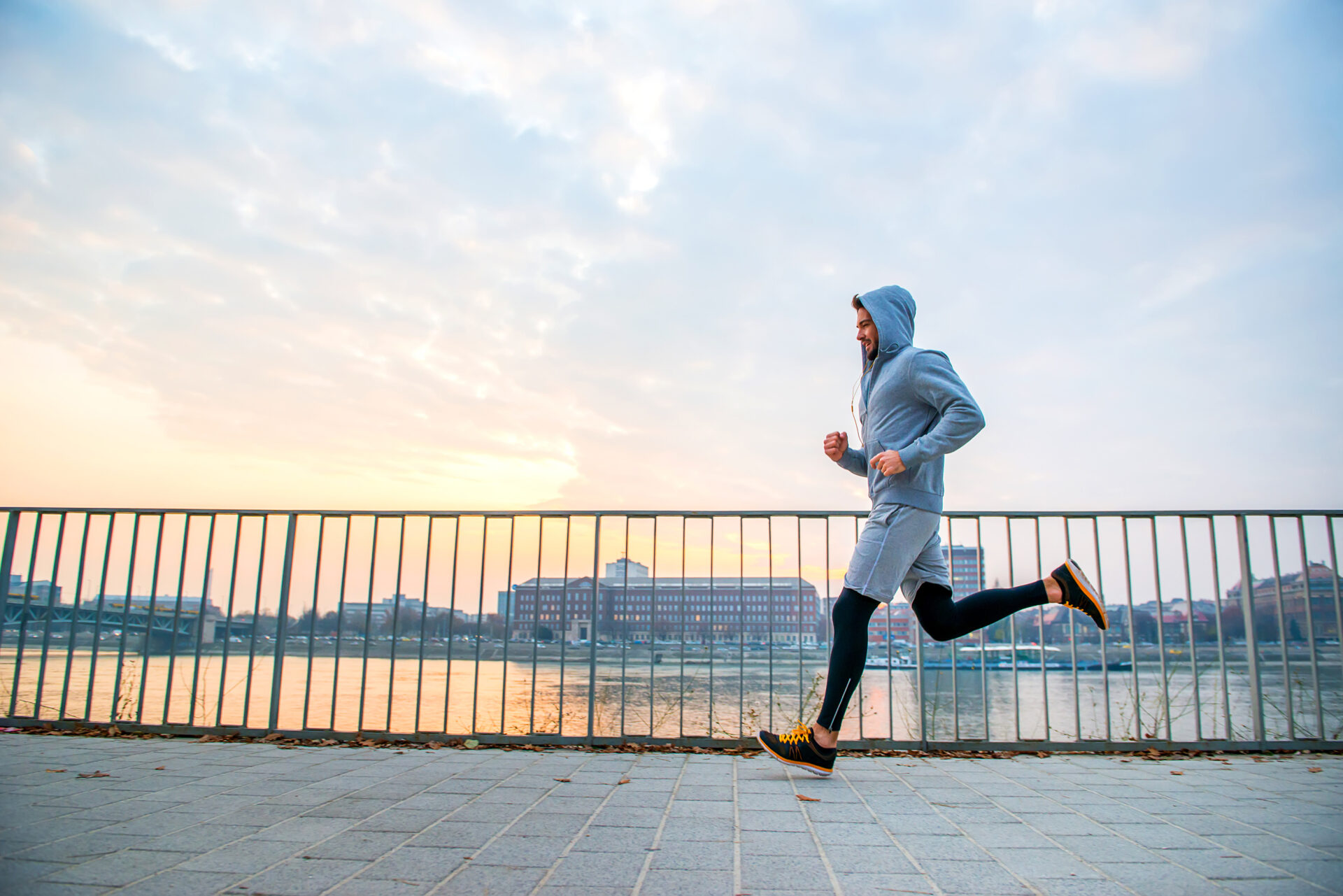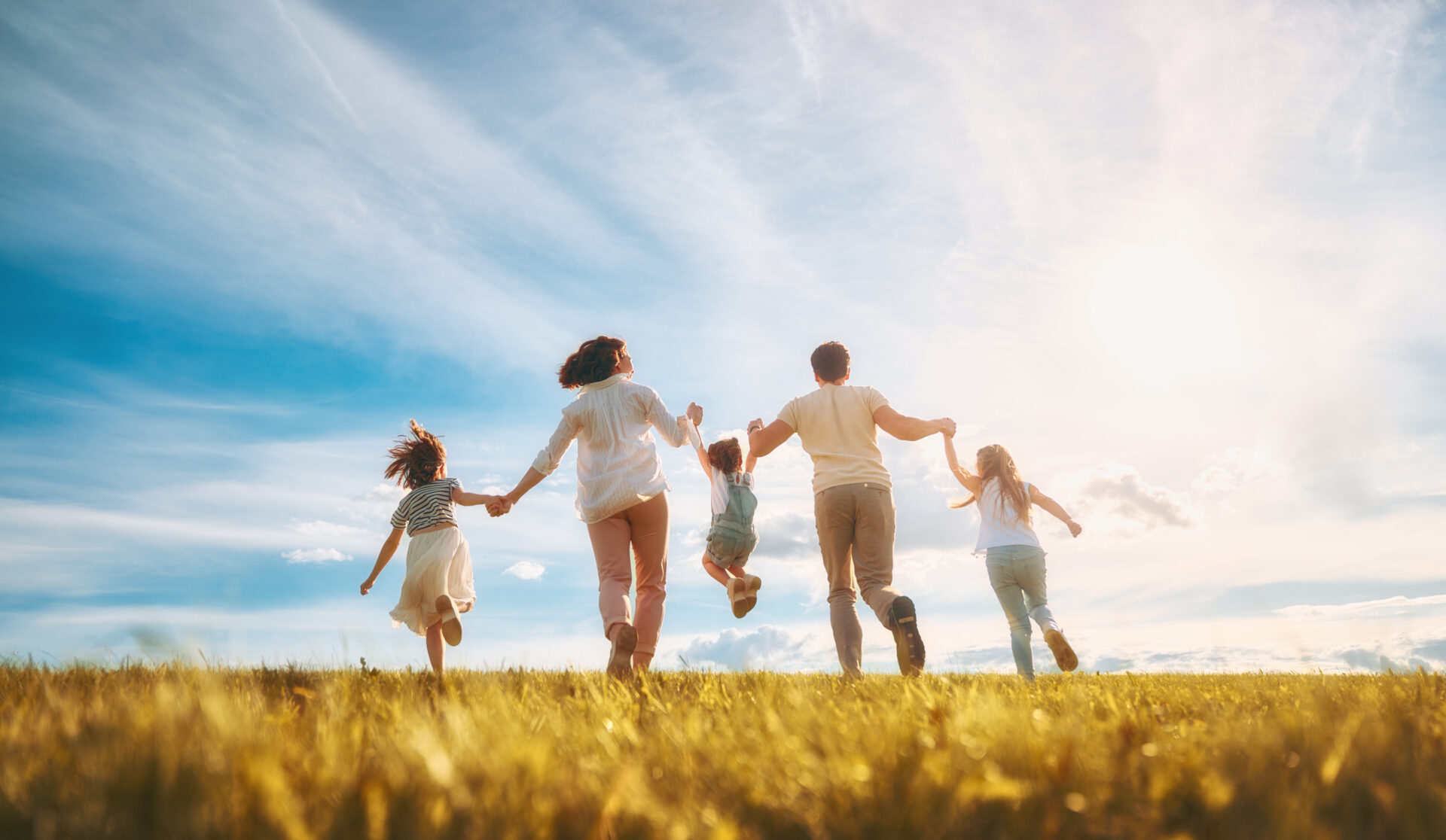 Slide One
Wellness
Adjust to a Pain Free, Healthy Lifestyle.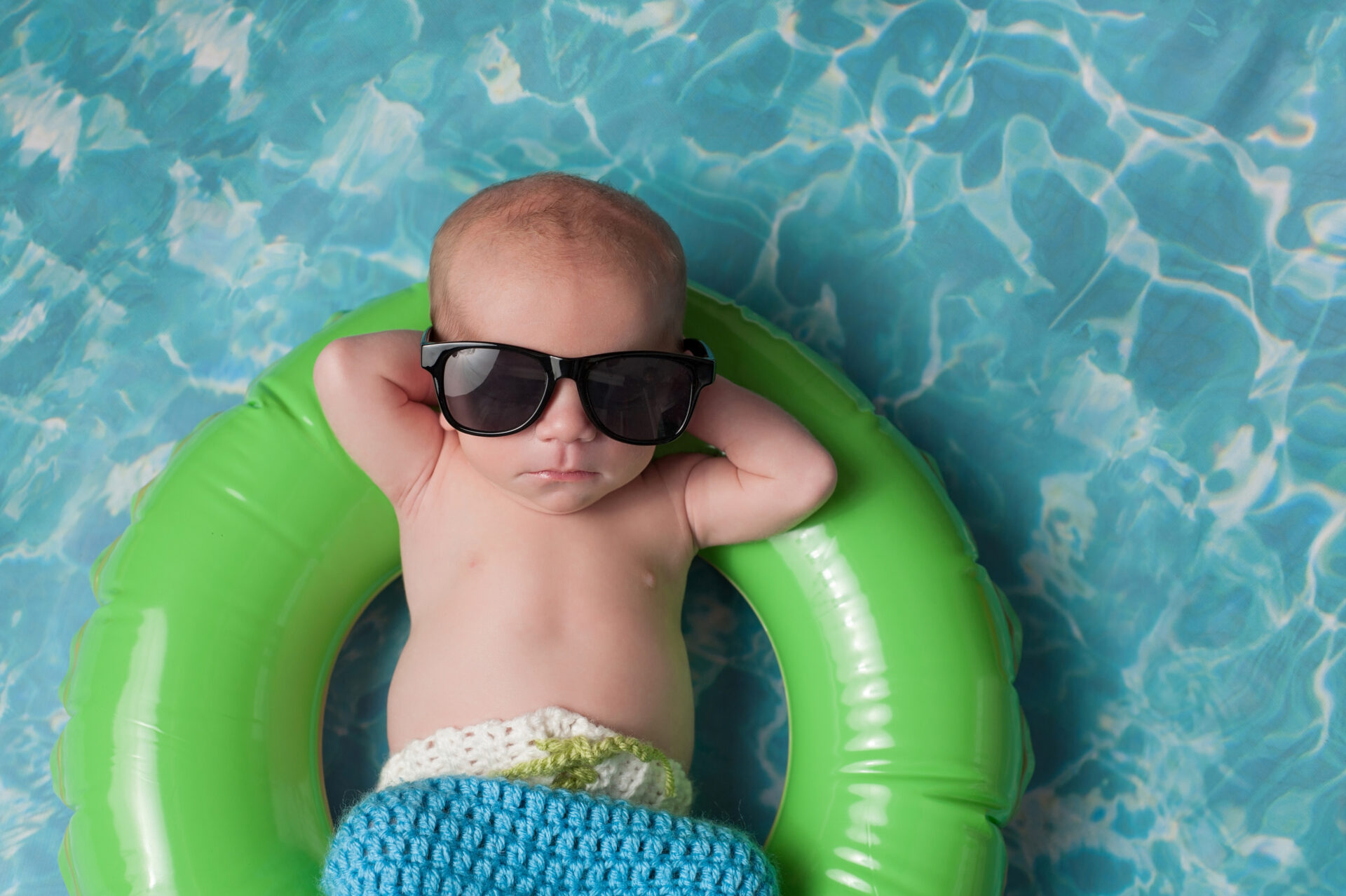 Slide Two
Supporting You In Your Quest
For Health, Strength & Vitality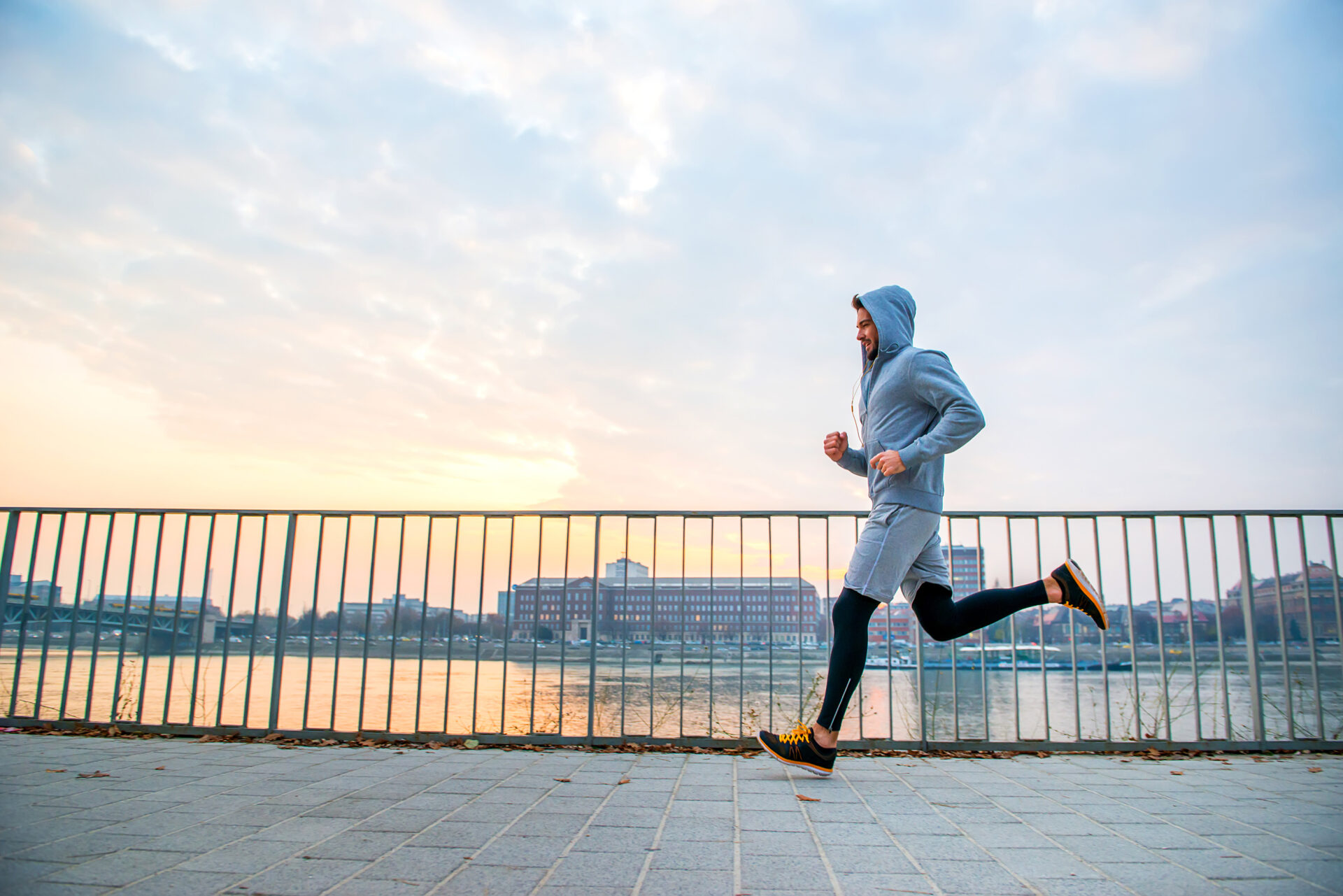 Slide Three
Providing Chiropractic Care
For The Whole Family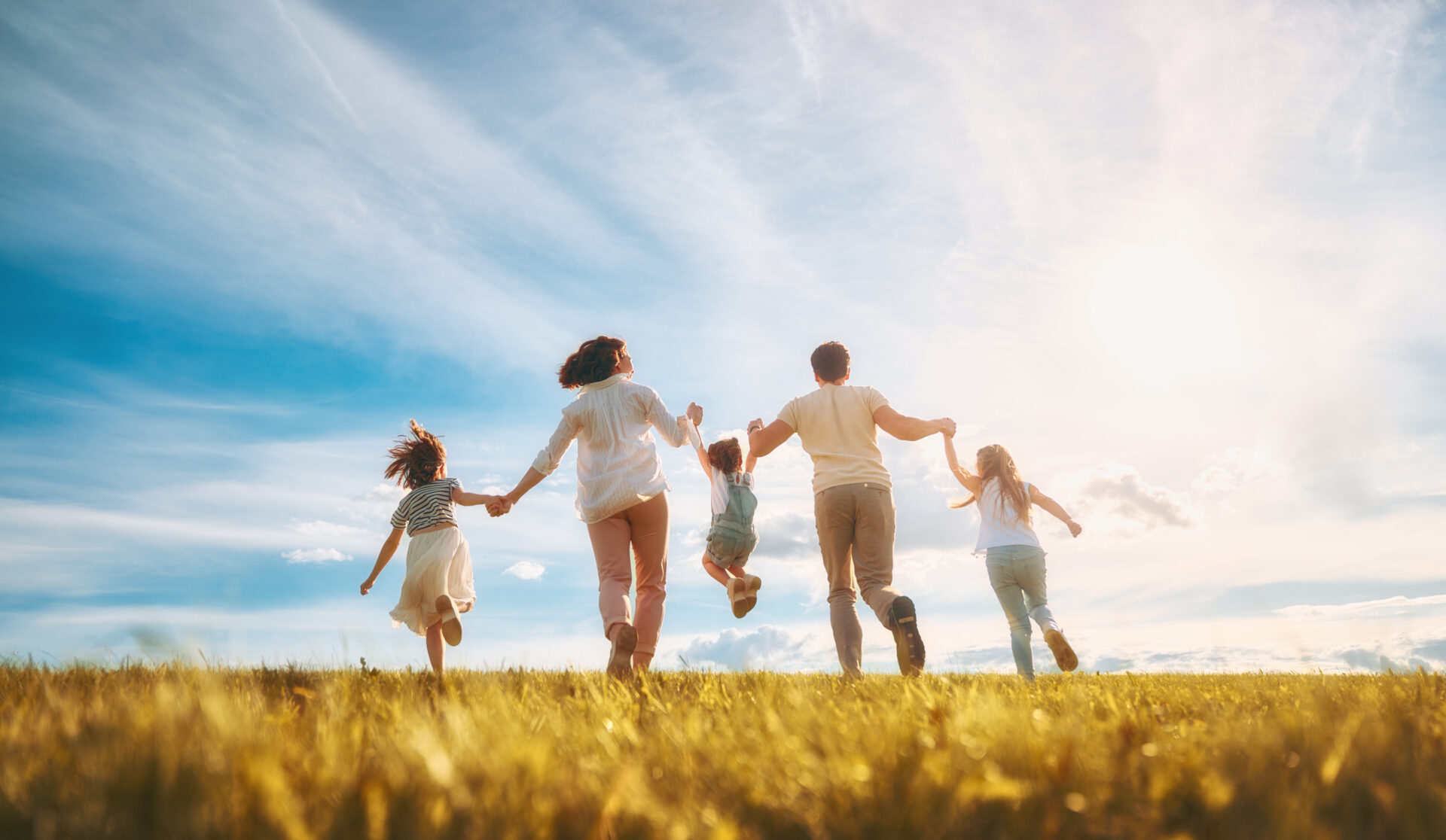 Welcome to Elliott Chiropractic
We provide chiropractic care for the whole family. Supporting you in your quest for health, strength and vitality.
The doctor you choose does make a difference. So get back to life today. Call Elliott Chiropractic today for an appointment.
Proudly serving Newcastle, Wyoming and surrounding areas.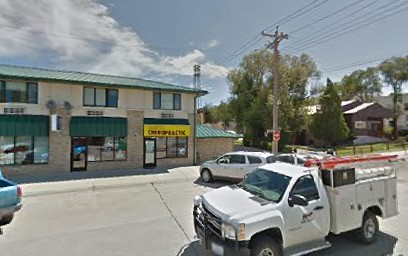 While Chiropractic care is mostly known for its assistance in relieving pain in your joints, patients of chiropractic care have also reported that their treatment resulted in significant relief from all of the following as well: headaches, respiratory problems, asthma, sleep disturbances, stress, depression, ear infections, allergies, sore throats, insomnia.
The overall health and well-being of our patients is our number 1 priority and is the reason why we go to great lengths to make routine chiropractic care convenient and affordable for all. The licensed chiropractors at Travis Elliott Chiropractic will perform a full exam in order to educate each patient on what living well with a healthy spine means for them.
ULTIMATE
Chiropractic Adjustment
Any questions about our pricing? Call us at 307-746-9200