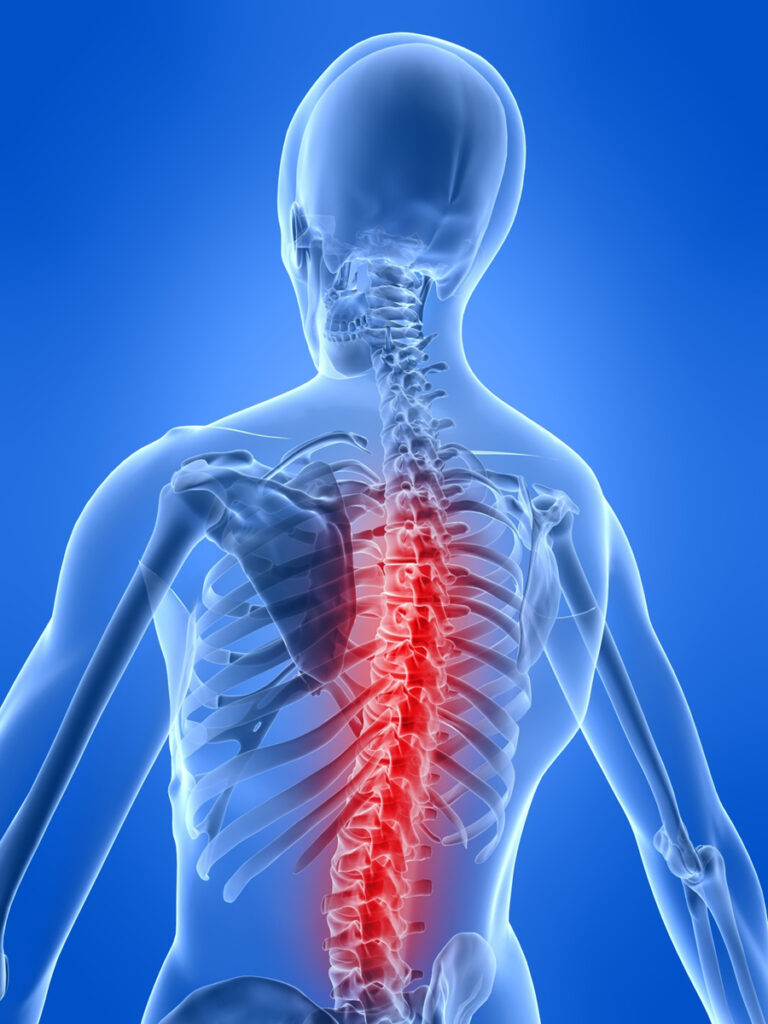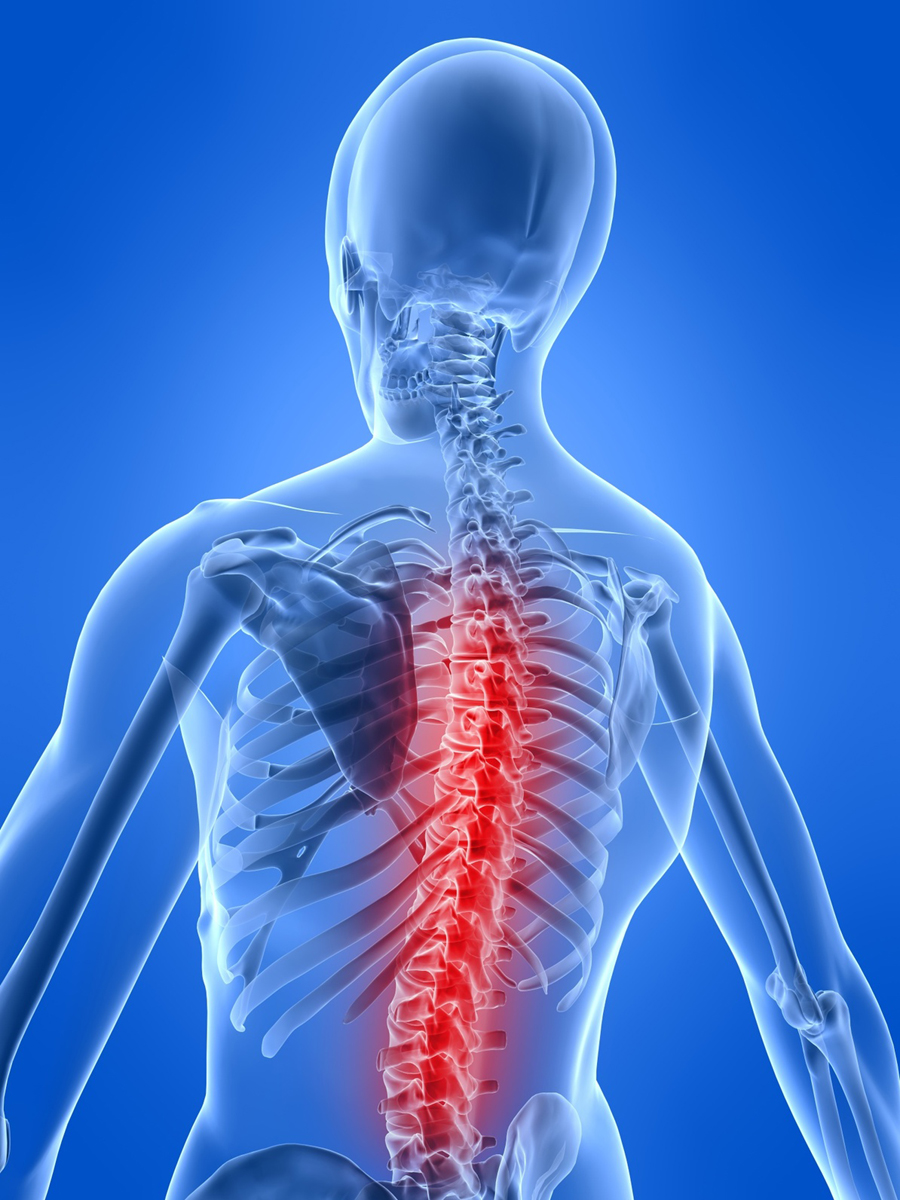 Benefits of Chiropractic Care
Professional chiropractic care is an avenue of little risk that can provide significantly rewarding results.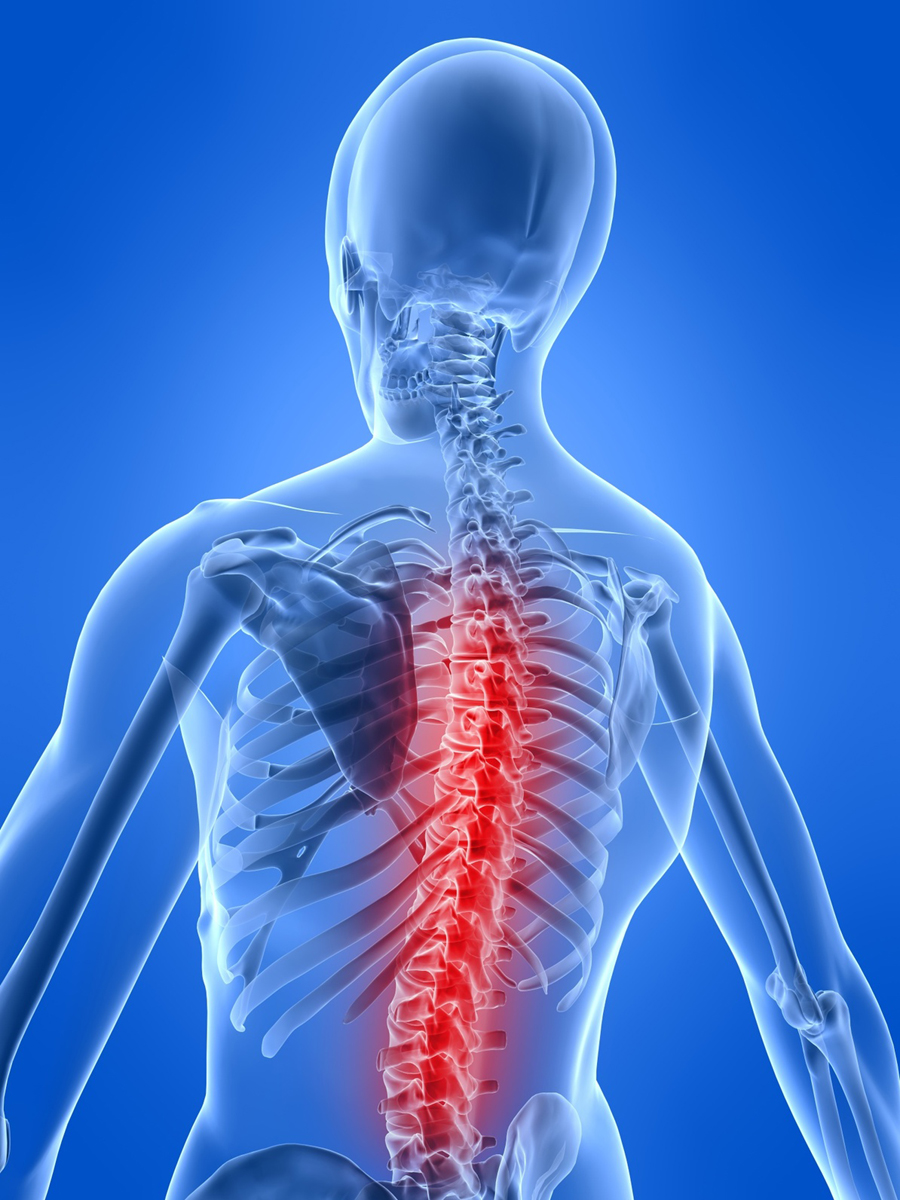 The alignment of vertebrae in your spine can be the determining factor in a number of health symptoms that affect our overall body of health. This implied presence of an incomplete or partial dislocation of a joint is called a subluxation. Joint mobility can be restored through massage and carefully applied pressure which will allow your body reach homeostasis, its natural state of balance. Nerve energy is restored to its normal flow when the joints in your spine are allowed to return to their proper positions and your body is able to return to its natural healing process.
While Chiropractic care is mostly known for its assistance in relieving pain in your joints, patients of chiropractic care have also reported that their treatment resulted in significant relief from all of the following as well: headaches, respiratory problems, asthma, sleep disturbances, stress, depression, ear infections, allergies, sore throats, insomnia.
As time moves forward, the acceptance of chiropractic practice in the medical community as a valid for of treatment for neuro-musculoskeletal conditions continues to increase. Chiropractic care is often the first line of recommendation for functional disorders of the entire musculoskeletal system from medical doctors.
Increasingly over the past few decades, the medical community has come to accept and recognize chiropractic care as a valid form of treatment for a variety of neuro-musculoskeletal conditions, and as a conservative treatment option for patients with lower back pain. Moreover, many medical doctors recognize a chiropractic diagnosis and accept it as the first line of treatment for functional disorders of the entire musculoskeletal system.
Articles on Chiropractic studies proving benefits of chiropractic care: