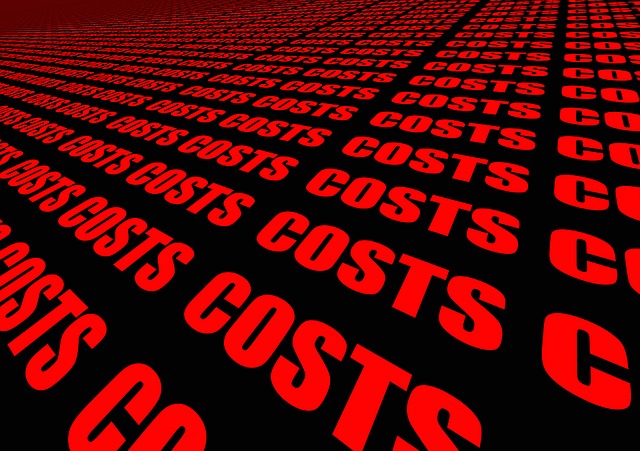 Insurance
At our office, we accept most insurance plans (including medicare). In addition to cases of personal injury that may have resulted in back pain, neck pain, or headaches, we also accept cases of auto accidents and workers compensation. Because of the wide variety of chiropractic treatment and the numerous insurance plans that exist, we ask that you please call our office before making an appointment to see if your insurance is covered at our office. We are happy to answer any questions you may have as well as provide verification and explanation of our care plans to you for no charge.
No Insurance
We want everyone to be able to receive the benefits provided by chiropractic care. In cases where patients who have little or no chiropractic coverage, we can work with you to arrange a flexible payment that fits your financial needs. Chiropractic care is extremely cost affordable, with many patients paying directly for their visits. Choosing chiropractic care can often be cheaper than alternative methods such as invasive surgery or receiving pain medications.
Family Plans
It is important to us that proper steps be made for us to assist in helping you and your family take responsibility for your overall health and wellness. We will be sure to take our time in ensuring that your family receives the care they need. We can also create customized family plans specific to your family's needs.
Chiropractic Care on a Budget
We believe that regular chiropractic care is one of the best avenues an individual can take to ensure a healthy and pain free life. If you feel you do not have the time or finances adequate for chiropractic care, please contact us at 408-263-8025, we want to help! Health is our top priority and we want to help you keep in control with as little stress as possible.